Warranty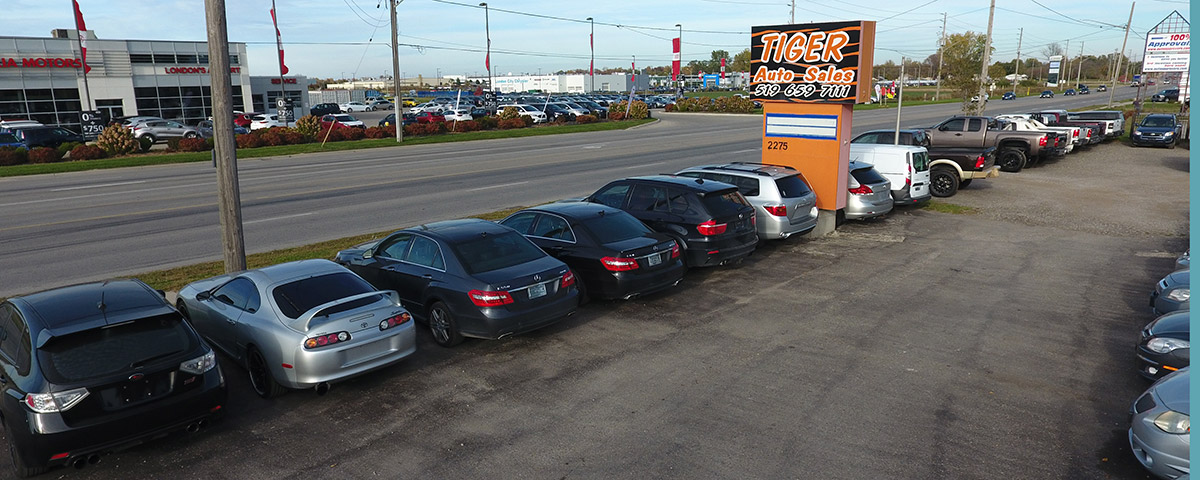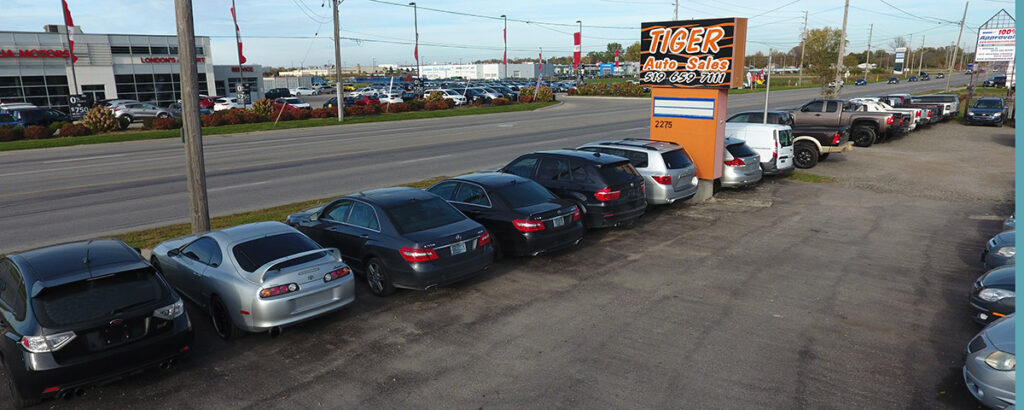 Discover our Policy on Used Car Warranty.
We deal with Several Companies
(Global Warranty, Lubrico Warranty, Peoples Choice Warranty)
In order to give our customers the option that best suits their needs.
We have warranties available, ranging from 3 to 48 months.
Depending on the package, all the major components of the vehicle are covered.